Naming Convention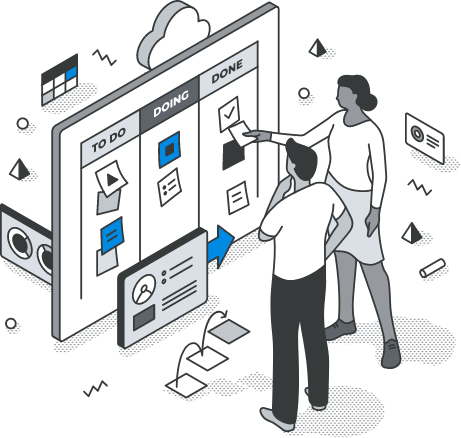 Naming conventions help organize information-accumulating BIM models and facilitate information sharing among stakeholders. At the same time, it brings various benefits in terms of information management.
It streamlines the communication of what has been modeled and how.
Streamlines attribute-based filtering (view filters/aggregate filters).
Prevents type creation with duplicate attributes.
Streamlines type selection on input.
Naming Convention Policy
When selecting items listed in the project browser or selection list, if the prefix is ​​a single-byte alphanumeric character, the target will be highlighted by keyboard typing. Using this makes it easier to select and search for elements, so the policy is to use single-byte alphanumeric characters for the prefix of each element.
Operational Recommendations
Regarding the operation of the model, it is assumed that other departments will participate. Among them, the recommended setting is that modeling can be performed efficiently by inheriting the setting information from the upstream process to the downstream process.
Each Naming Convention