Content List
Content List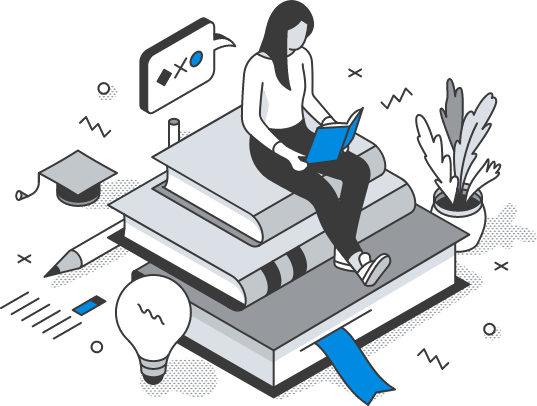 Content created by Obayashi Corporation can be downloaded from here. *The download will move to an external site (Arch-LOG). *An Arch-LOG account (Free) is required to download the data. Please check the following for how to use Arch-LOG.
Download Method
Various Contents (Thumbnail view only)
To Use the Content Posted On Arch-LOG
■ How to search for SBS content ・For data related to SBS, select "SBS" from "Select manufacturer". You can easily select it by entering "SBS" in the text box for narrowing down by manufacturer name. ・Thin finishes such as painting are not included in multiple layers and are expressed by type name and material.
| Search target | Search keyword example |
| --- | --- |
| List Of SBS Materials (Documents) | Document |
| Family List | "Revit" and put a check "Filter by BIM" |
| Structure Family | Structure |
| Window Family | Windows |
| Door Family | Doors |
| Curtain Panel | Curtain Panel |
| ob Template | _ob_Template2021 |
| Each Document | [Document Name] |
What is Arch-LOG?

A comprehensive search platform for building materials provided by Marubeni Arclog Co., Ltd. (Headquarters: Minato-ku, Tokyo; President: Yoshihiro Itani). Just by entering a search word, you can find the building materials you need from all kinds of building materials, and at the same time you can select products by cross-sectionally comparing multiple manufacturers' products on your PC. In addition, it has various functions such as sample material request, material board creation, BIM download and cloud rendering, and is the only solution that promotes digital transformation in the construction industry and solves the problems of all users.
About Arch-LOG