What's SBS?
Smart BIM Connection
What's SBS?
Smart BIM Connection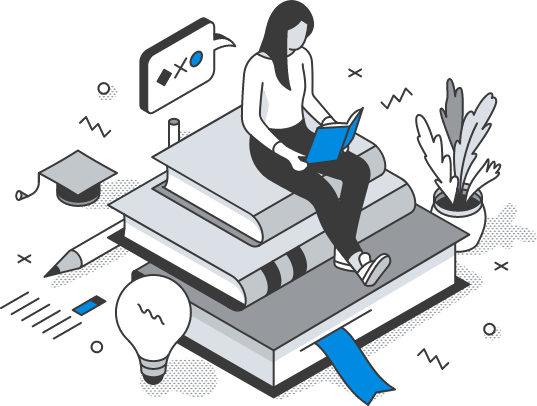 Smart BIM Connection is a system consisting of Revit add-on applications and cloud services developed based on the same concept in order to operate Smart BIM Standard efficiently.
LOD (Level of Development) is usually managed as a document. However, in that state, the relationship between the model and the LOD is not directly connected, and the modeler reads the LOD requirements and performs modeling, and the manager checks the model situation and judges the LOD. However, it is very difficult to judge the LOD just by looking at the model.
The system developed to solve this problem is Smart BIM Connection.
Smart BIM Connection consists of Revit add-on apps and cloud services. LOD requirements are registered in the cloud, and modelers can check the requirements on Revit, so what to do and the goal of work become clear. After inputting and declaring work completion for each element, the system converts the status value to the target LOD, so the person who confirms can judge the progress from the status value and confirm the validity of the work. There is also a property management function that checks whether properties are properly entered for target LODs and makes bulk corrections based on a hierarchical sorting method.
Smart BIM Connection was developed based on the same concept as Smart BIM Standard, but it is not a system that can only be applied to Smart BIM Standard. If you understand the concept of Smart BIM Standard and follow the rules, it is a system that can be used in the same way, so please consider introducing it once.
This system was developed by Obayashi Corporation based on the alliance between three companies (Obayashi Co., Transcosmos Inc., and Applied Technology Co., Ltd.) concluded in October 2019, and is an add-on for Autodesk's BIM software "Revit". As a package product of applications and cloud services, "toBIM Service" jointly developed by Transcosmos and Applied Technologies will start accepting trial use from May 10, 2021, and will be on sale from September 1, 2021.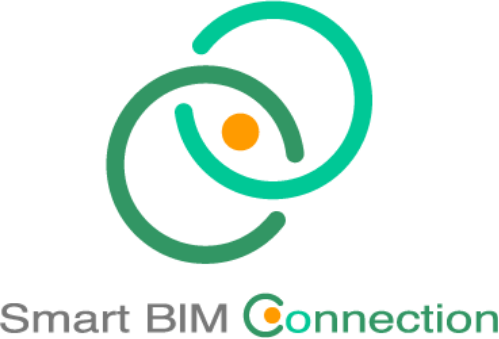 Only available in Japanese