Operation method
Management Point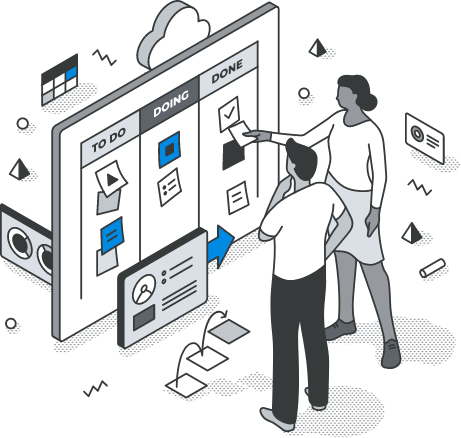 To make consistent use of BIM modeling information, you need to formulate the type and quality of the data. This site shows a guide aimed at creating data that is equally understandable by the parties involved. Control of the following three points is very important for efficient operation and model construction without excess and deficiency. We provide documents on management items and management sheets to make it easier to manage in the project.
1st – Category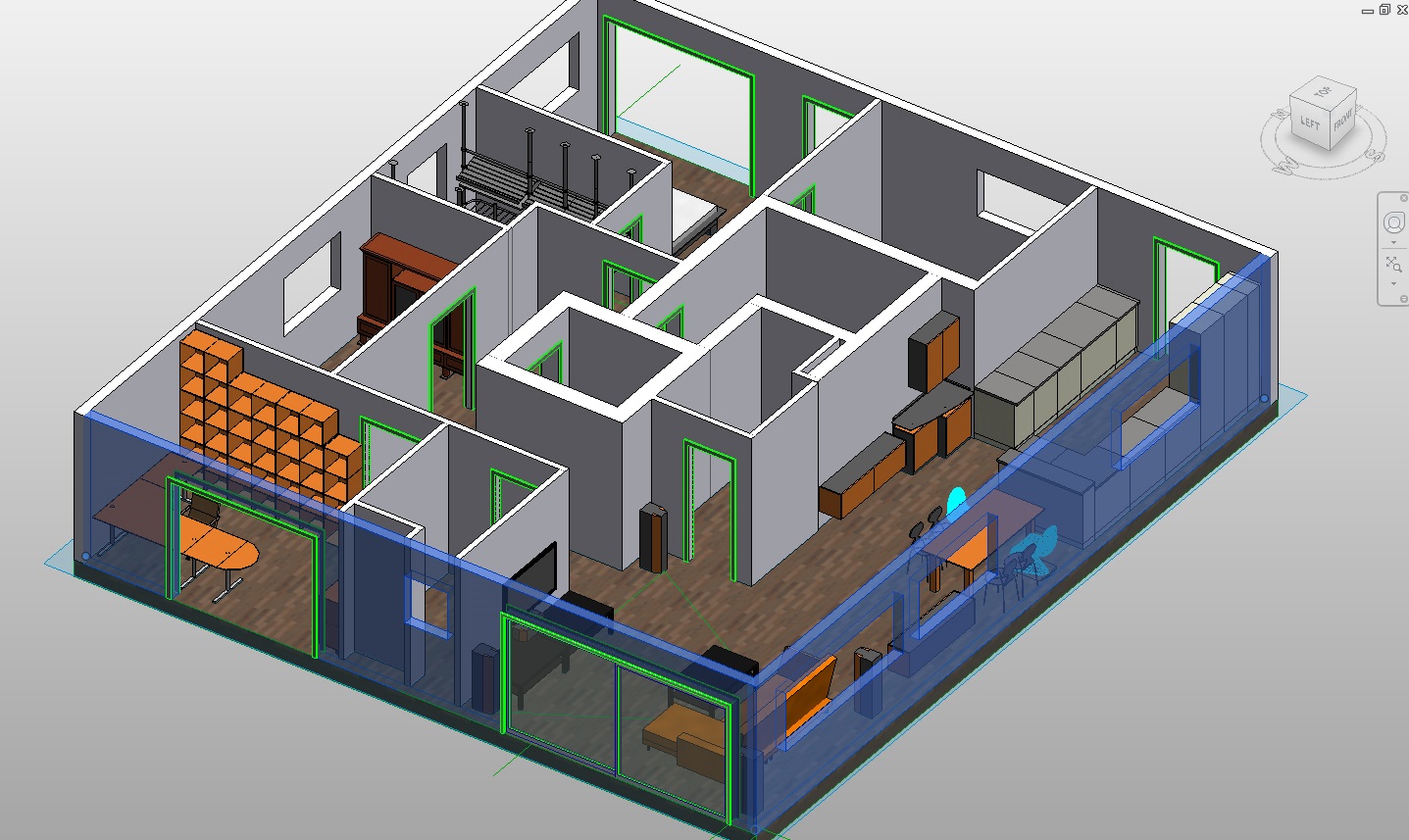 Correct input of categories improves the quality of the model. It is important to understand the characteristics of each category and the input rules, and to manage the modeling so that all collaborators have the same understanding of the modeling process.
Architecture Major System Categories
Architecture Major Component Categories
Structure Main Categories
2nd – LoD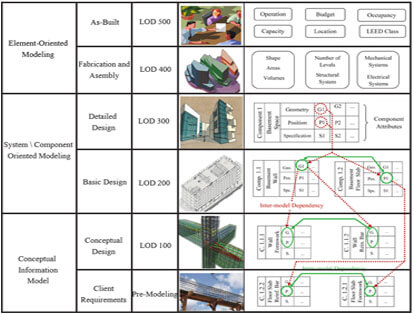 Defining the accuracy of inputs for each phase will help ensure reliable communication of information. Coordinate, review, and manage the accuracy of the model targeted for each phase among all parties involved.
About LoD
LoD Management Sheet
3D_LoD Guide
3rd – File Composition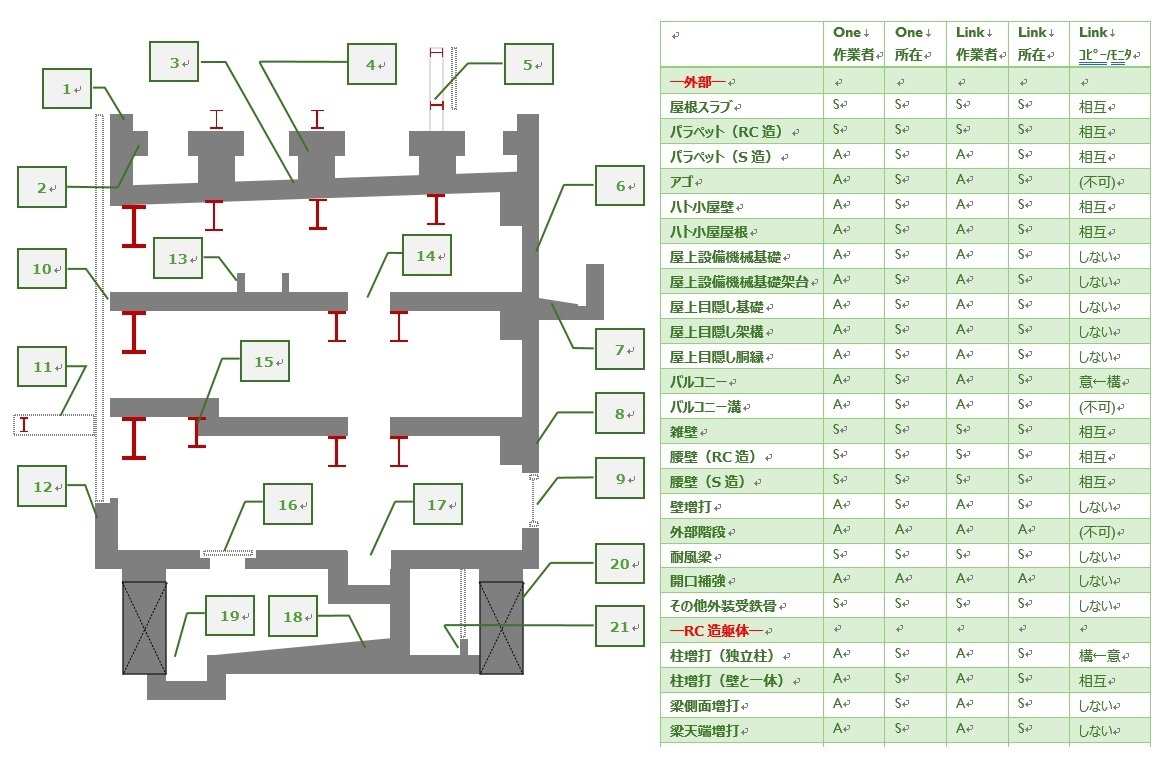 In BIM modeling, you need to decide who enters what and to what extent in which file. Consider how roles are assigned and how files are divided, and use sheets to manage them.
Assignment Table for Modeling
File Configuration Management Sheet
Criteria for Entering "Readable" Models
In order to perform appropriate management, it is necessary to establish "criteria for entering models with readability". There are four criteria: "BIM model operation management", "naming conventions", "component families", and "project settings".